Tafseer of Qur'an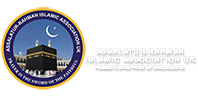 When things are too hard to handle, retreat & count your blessings instead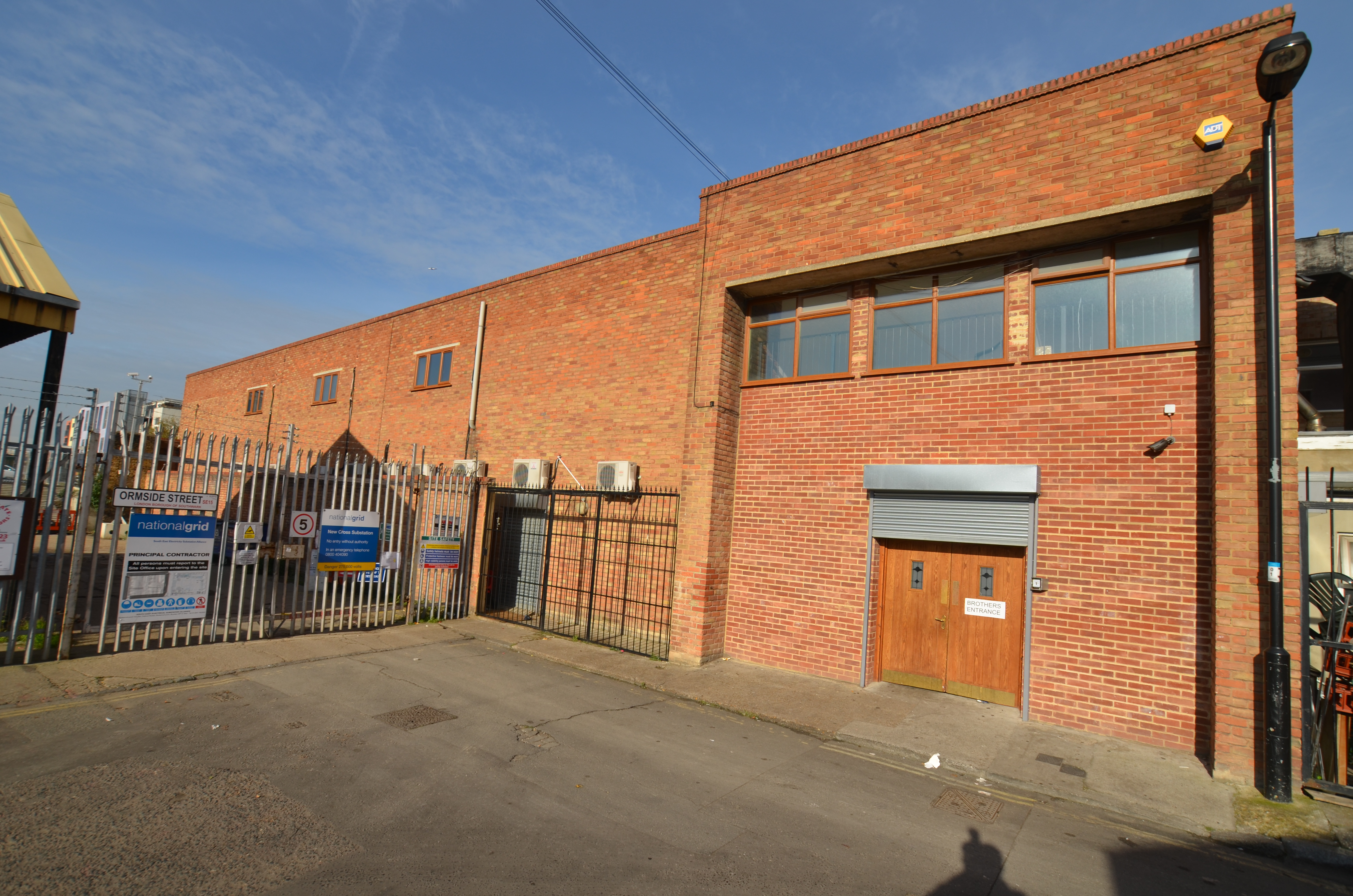 Welcome to
Assalatur Rahman Islamic Association
The seed of what is known as Assalatur-Rahman Islamic Association (ARIA) U.K today was sown at the first night vigil congregation of few brothers and sisters to share their common commitment to the Islamic faith in 1988. At the outset, members hosted the gathering on rotational basis, holding night vigils on Fridays until the wee hours of Saturday. The essential aspect of the gathering was to supplicate with the Holy Quran, glorifying Allah and invoking blessings on holy Prophet Mohammad (SAW); entrusting their collective and individual affairs to Allah (SWT). Thereafter, general matters regarding the welfare and needs of members were discussed.
Read More
London, United Kingdom
Prayer Time
Fajr

Start:1:44 AM Iqamah:1:59 am

Zuhr

Start:12:06 PM Iqamah:12:21 pm

Asr

Start:4:13 PM Iqamah:4:28 pm

Magrib

Start:7:42 PM Iqamah:7:57 pm

Isha

Start:10:10 PM Iqamah:10:25 pm

Jumah

Start:12:06 PM Iqamah:12:21 pm
A PLACE FOR YOU
Our Islamic Center takes pride in its heritage of diversity, open-mindedness, civic engagement and community building. Get to know what makes us tick — our approach to Islam and our identity, all of which shape the character of our community.
Become Member
Management
Mosque Trustees
Support our mission
Our Causes